STAY GOLD

This was one of those 'pet projects' for the agency. A personal passion we did for ourselves and no one else. It turned into an amazing example of a Branding System come to life...an ecosystem of brand beliefs, culture and commerce. A great case study.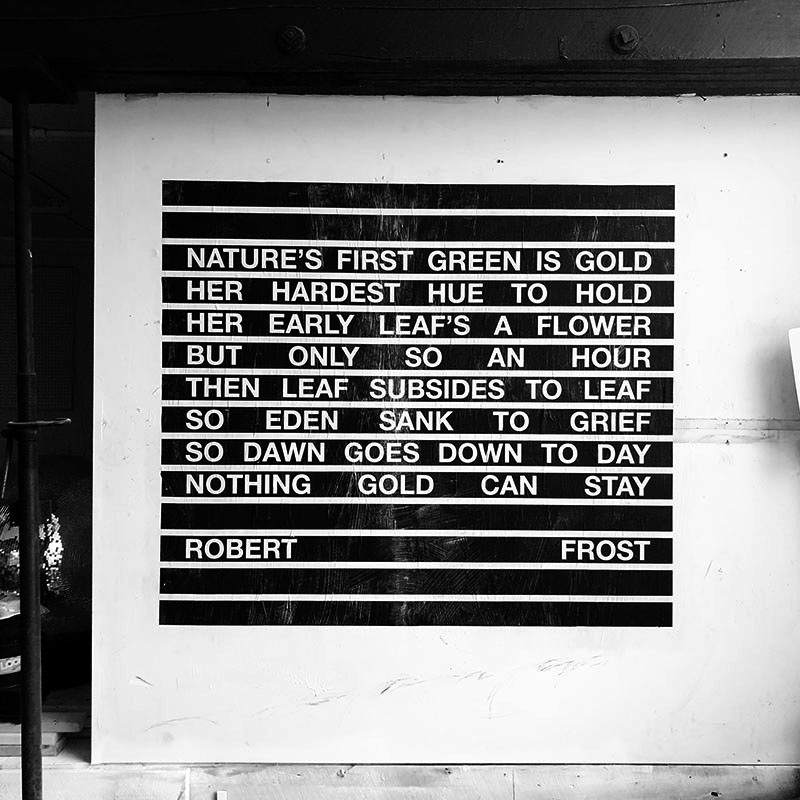 Founded on a beautiful yet soul wrenching Robert Frost poem. And if any of you remember how Johnnie told it to Pony Boy in that pivotal scene from The Outsiders...you'll know what we mean.



What we did is what we are always advising our clients to do. Create a brand that surrounds you. The ethos. The atmosphere and the culture. A branding system that is more than just paint on a wall. That has greater meaning, depth and an almost experiential engagement. Branding at every touchpoint that is meaningful, engaging and creates emotion through the power of design.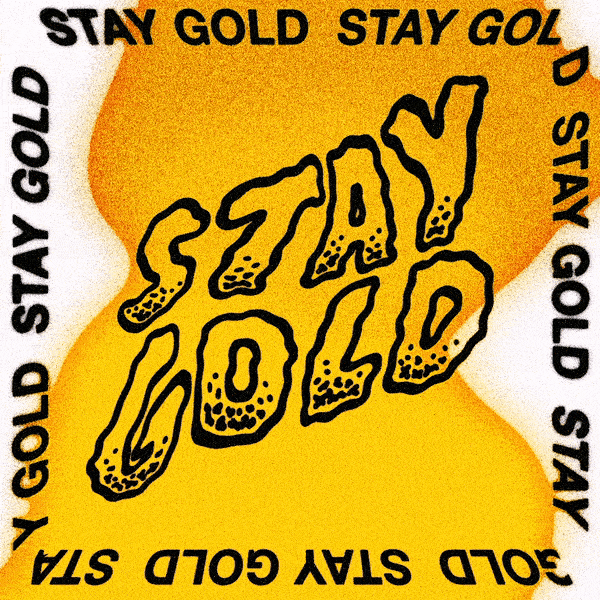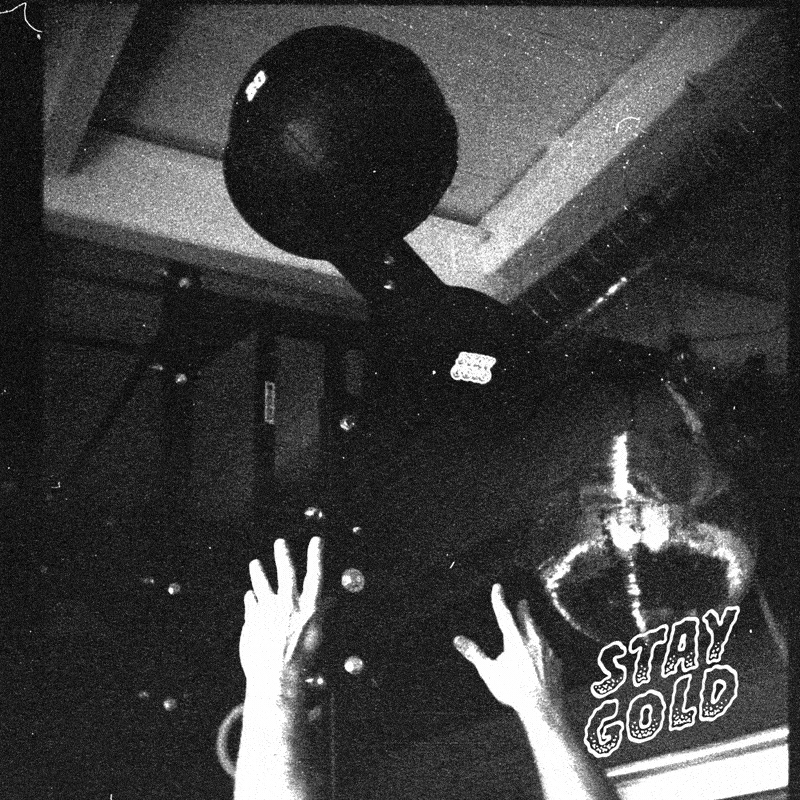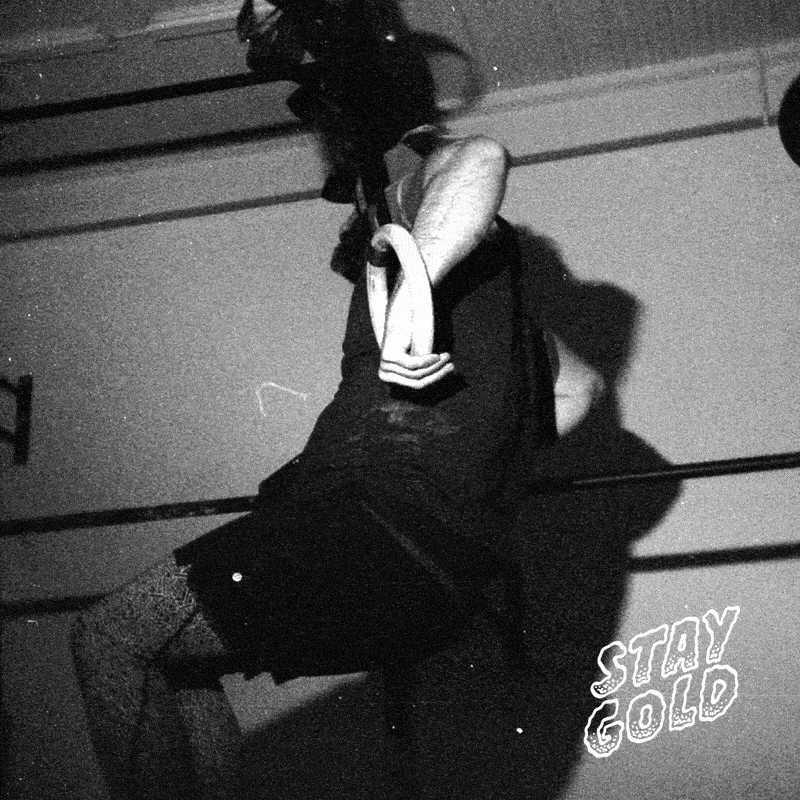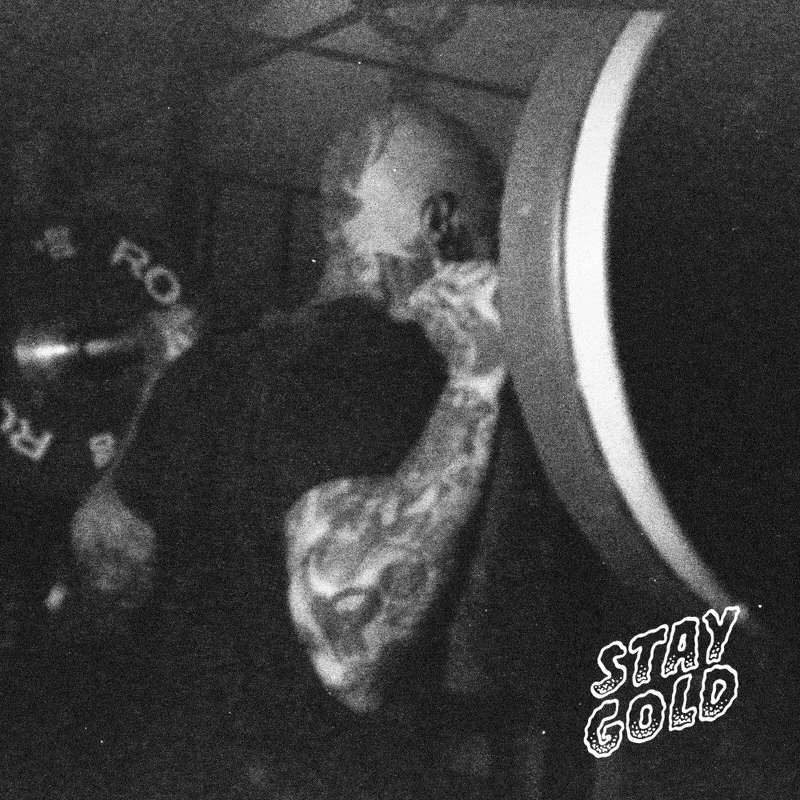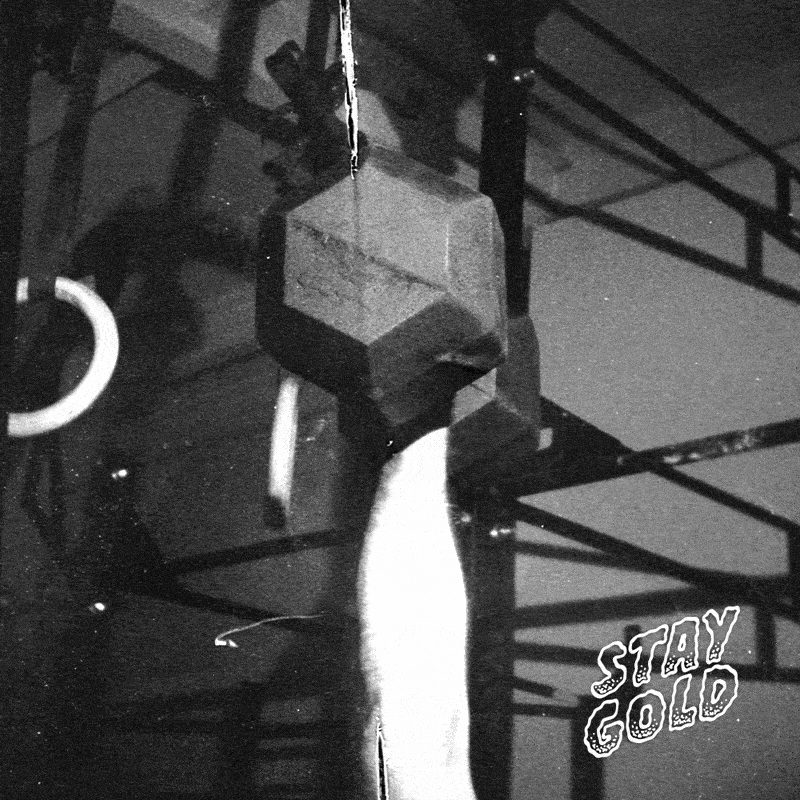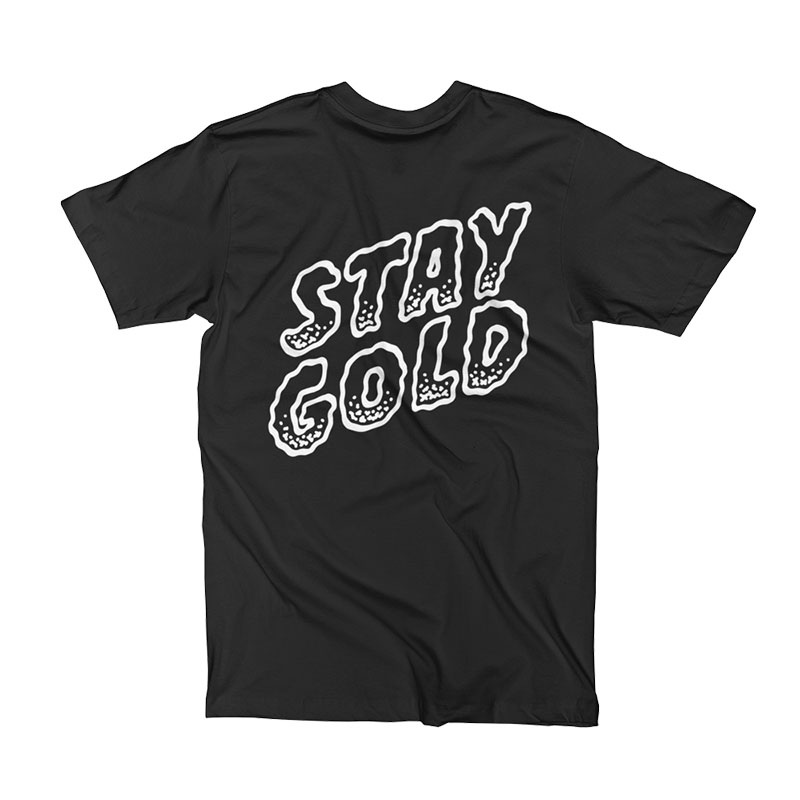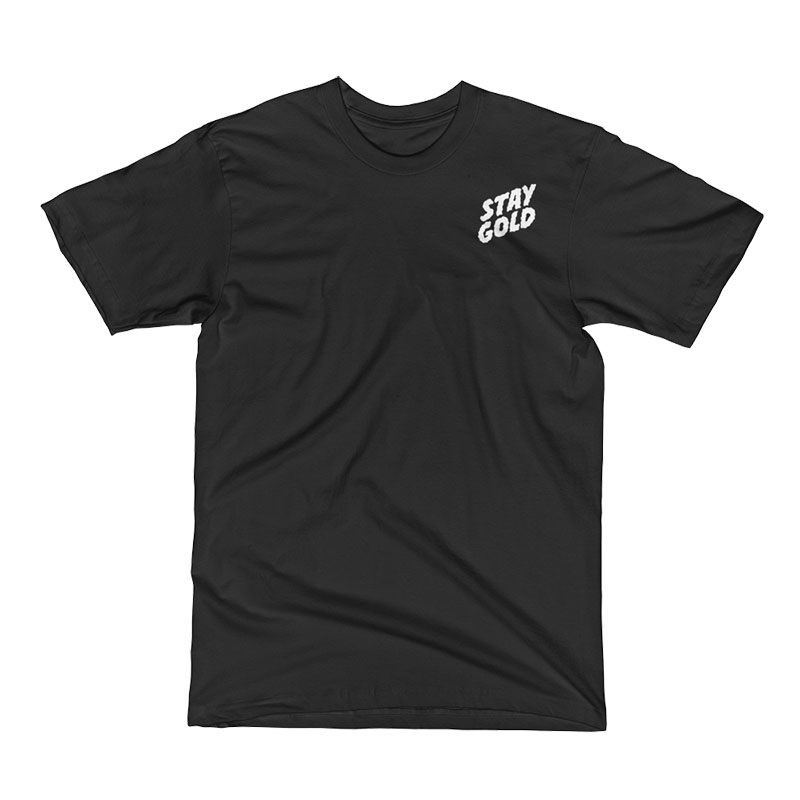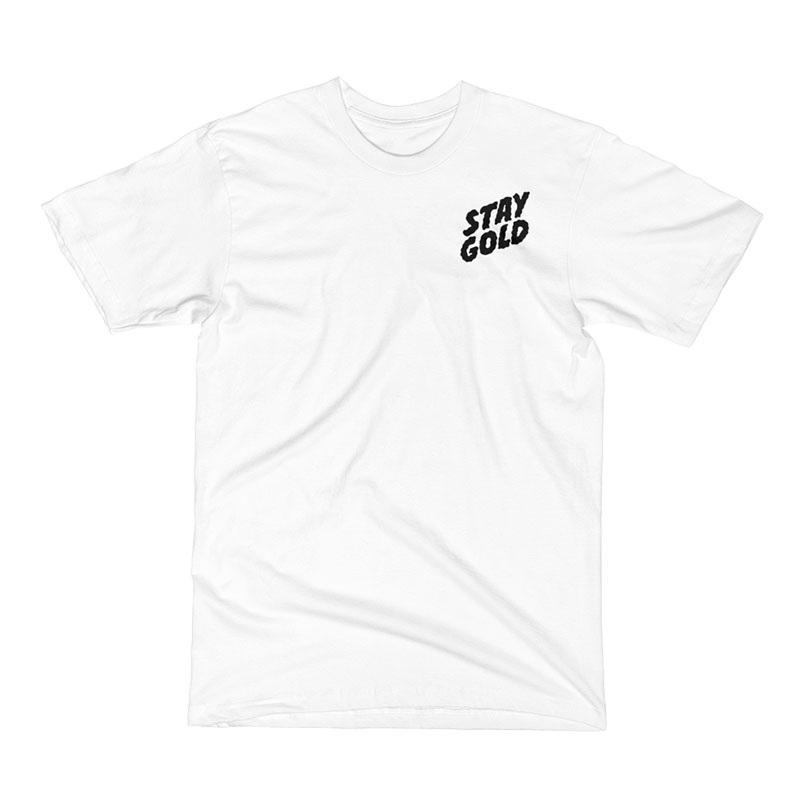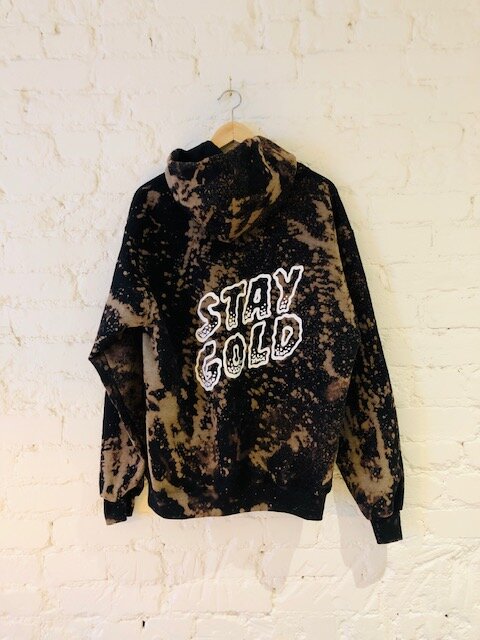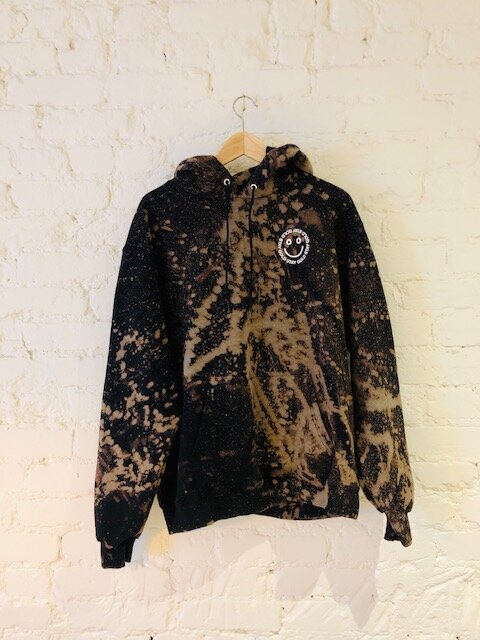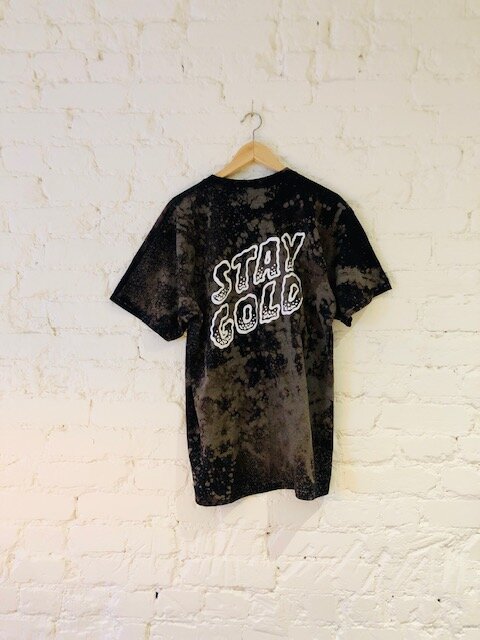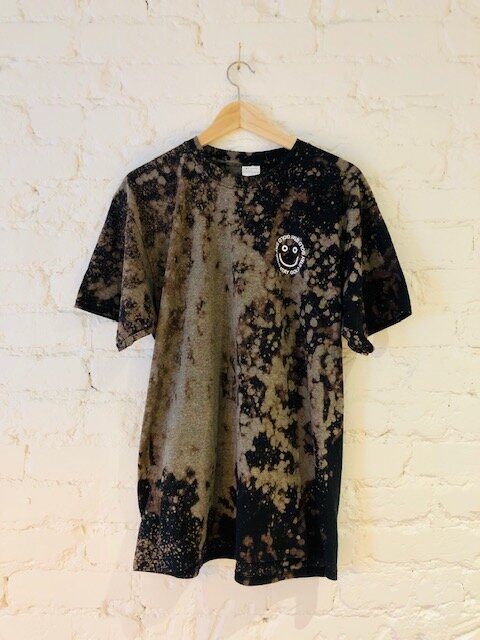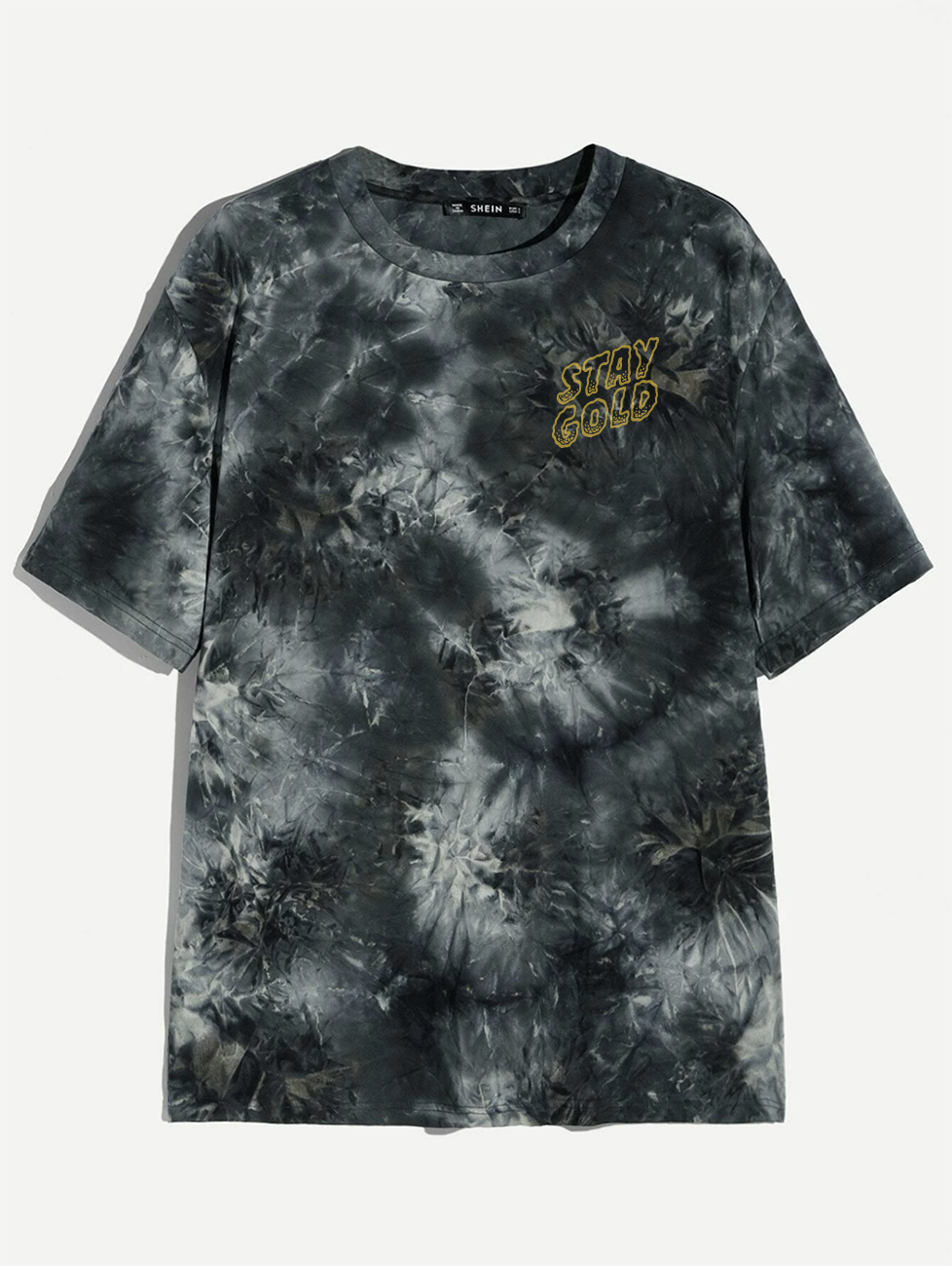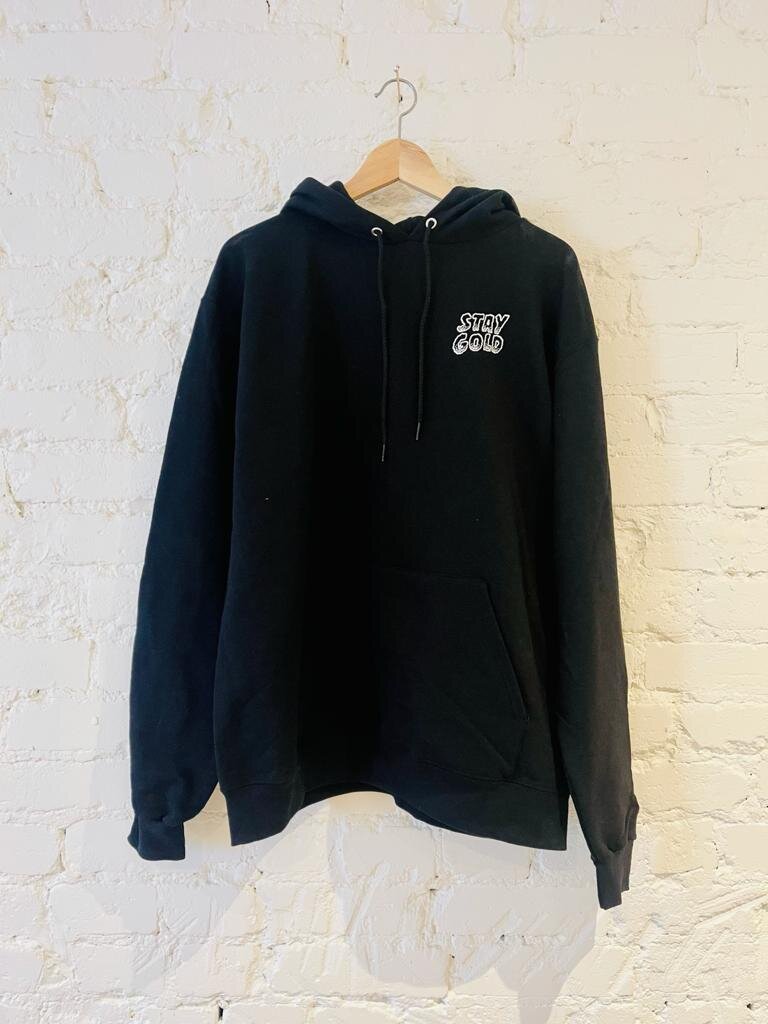 The clothing line was equally as successful as the gym itself. Oh yeah, forgot to say. Stay Gold is a gym. It is a collective of client-owners who all believe in the community power and exaltation of the human spirit through training, athleticism and personal expansion.



---

See below the numerous and evolving, always-on commuication patterns. A vibrant and magnetic brand has multitudes of ways to express itself. It creates community, interaction and a two-way dialogue among its members while it offers support and an unwavering message. Stay Gold. Despite what Robert Frost had to say. We know we can do it. Together.