Qatar Football Association

We took the show overseas for this one. Think it's over sea. It's a really long way away.

Doha. Qatar. The national Football team.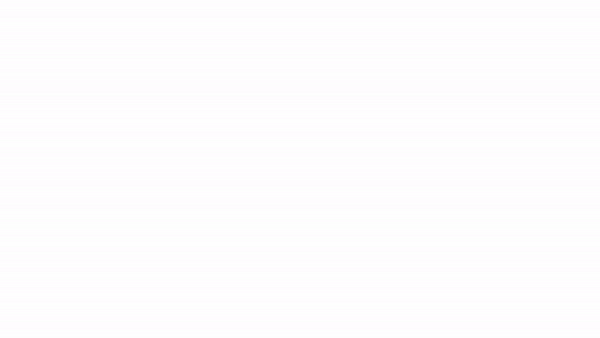 Working with our freinds at SDI Marketing for this one, we were asked to reimagine - reposition and redesign the QFA brand.

Before the world was engulfed in Pandemic and everything got pushed back or delayed, The QFA needed to get ready to host the Fifa World Cup.

The eyes of the world would be on their brand as the national team made their very first World Cup appearance.


This was more than tweaking the logo or making pretty images.

We needed to go back to foundations and create a brand strategy that would capture a nation.

Can't wait for the unveiling.