PUSH

PUSH is technology that allows modern-day athletes to better themselves and 'push' through to new levels of performance.

We became part of the machinery. This wasnt just an assignment. We became embedded in their marketing team and put skin in the game, so to speak. We tied our fees to performance of the company.

Proud of the work we helped create taking this amazing technology to market.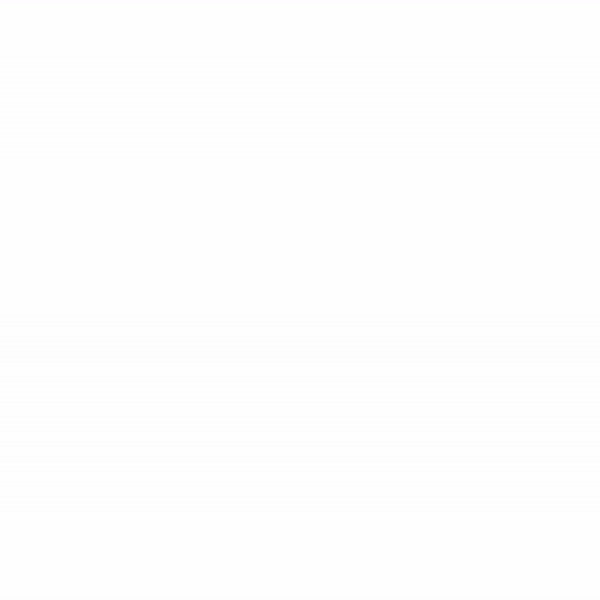 We created every single piece of content that spoke for the brand. Video, Photography, Social Posts, In-app training content. 100's of hours of substance.

Designed the UI interfaces and data visualizations that make the tech pay off to the highest degree.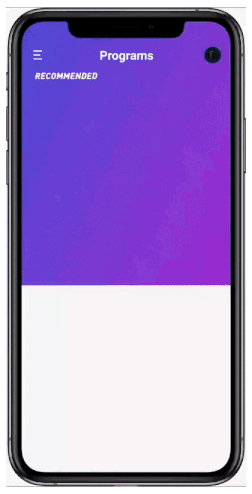 Went way deep, creating content around 100's of exercise movements, covering every sport imaginable.

We designed every point of contact with consumers as we took Push to market with amazing results.