LEVEL

A new tool and way-of-working for the Physio Therapist Industry in North America.

Level uses sensors that introduce greater accuracy and precision into correct movement and rehabilitation guidance.

We were asked to create the brand and to launch it in market.

Here is what we came up with....so far.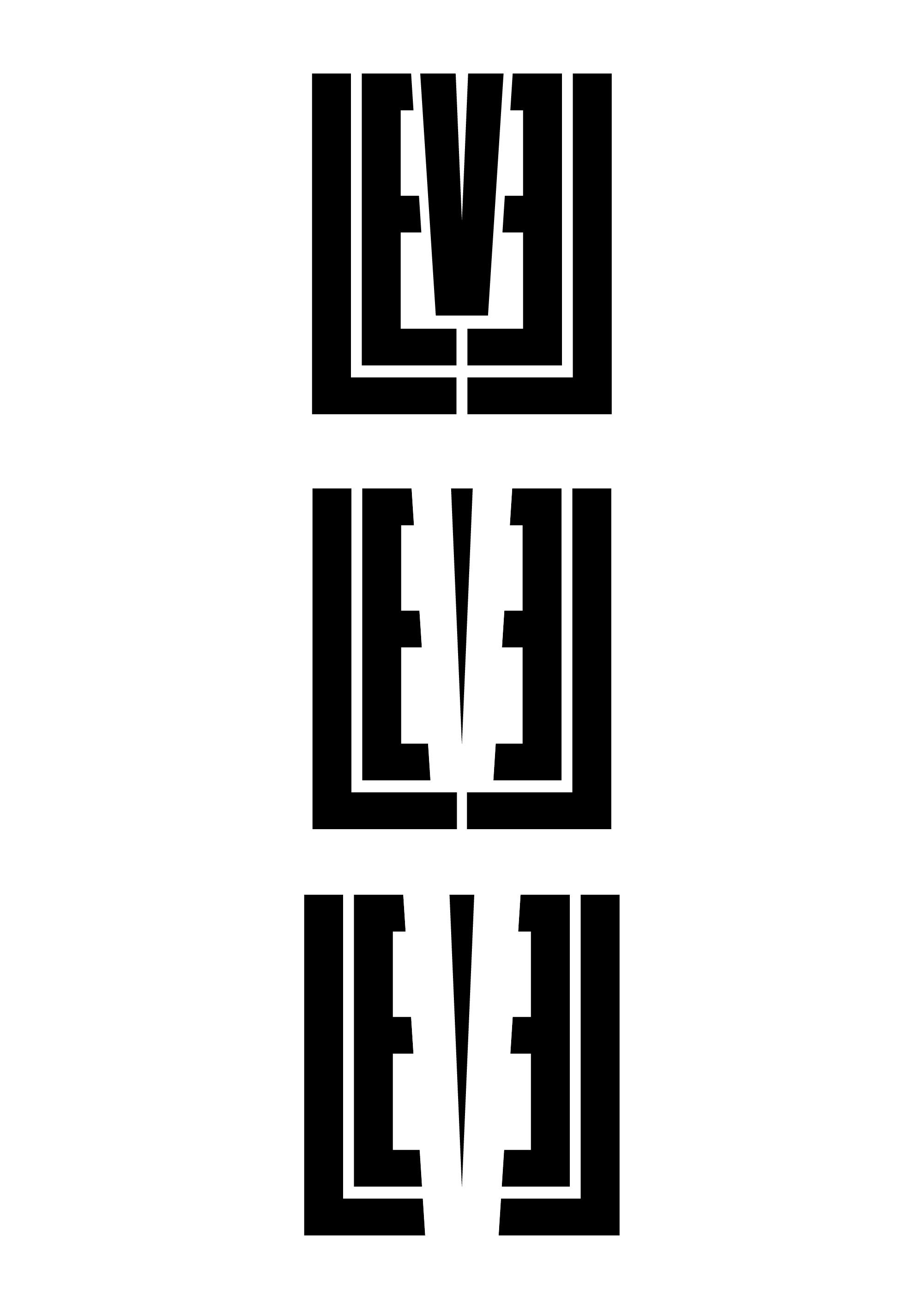 We developed a main brand theme based on 'The 1% Rule' which can be described as The Amazing Power of Marginal Improvements.

The entire brand was created to convey this simple message.

The increasing precision of proper movement speeds healing, prevents relapse and produces way better outcomes for patients.

The LEVEL device also allows for more precise patient assessments, while also allowing the therapist to serve more clients, remotely, with greater control over positive outcomes.

Our brand was created to reflect that mission.

It started with naming. Multi- was asked to come up with the best name that captured the essence of the product.

Progression. Precision. Improvement.


An industry game-changer that could one day be used as a verb.

Level up!


The brand imagery and identity captures the essence of improvement and striving for perfection. The colours are original and progressive while grounded in skill and accuracy.