IT'S SUPPERTIME!

With Matty Matheson as our muse, our work on this promotional campaign came easy.

It was a job to conceive, create and put into market this fun, vibrant and full-of-life ad campaign for our friends at Vice.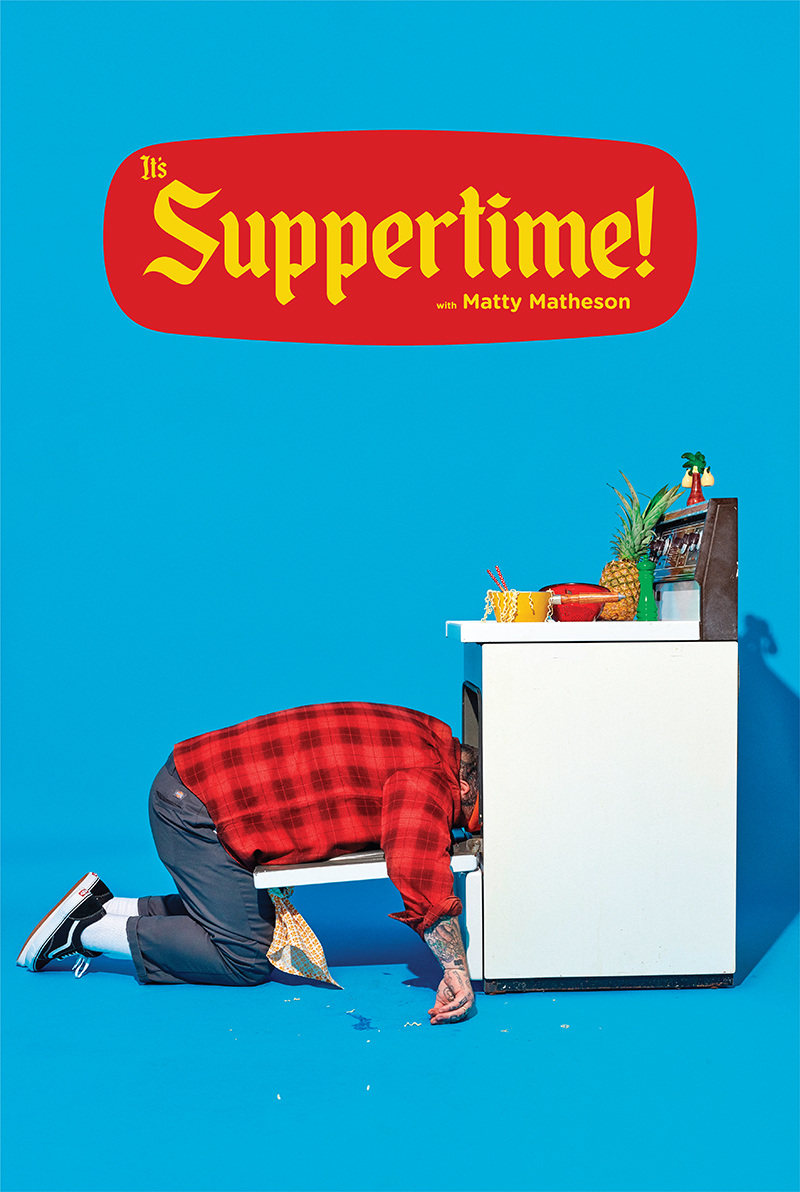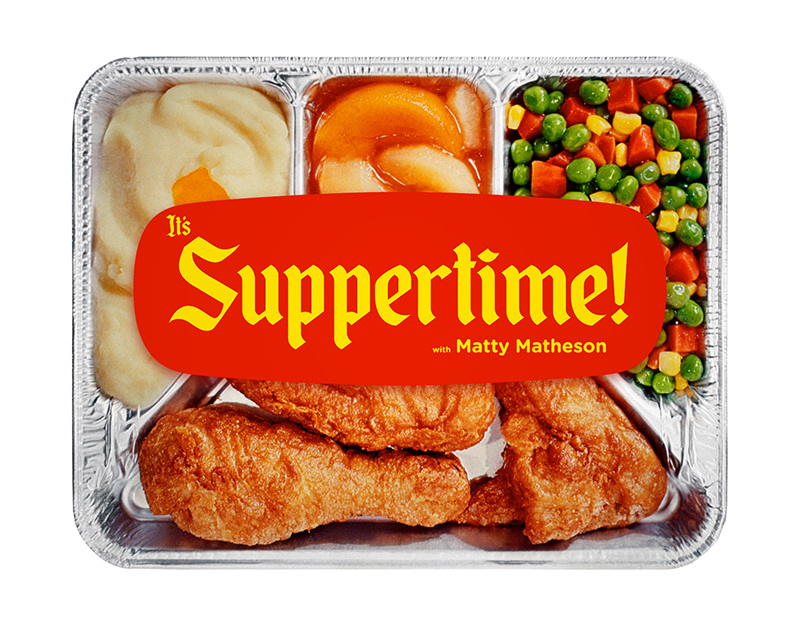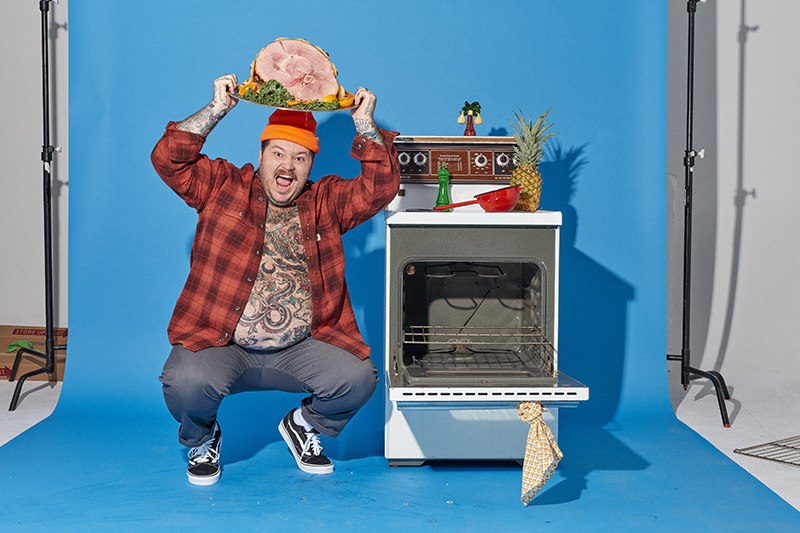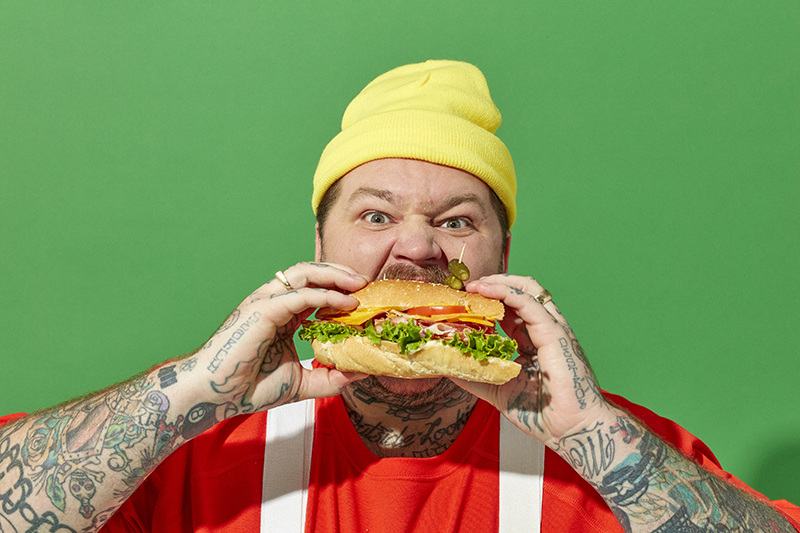 Some models are just naturals and will literally do anything to make the work come to life.

We created a multi media campaign that drove huge numbers and tuning to the show. That was the sole purpose and aim - so we felt it was a job well done.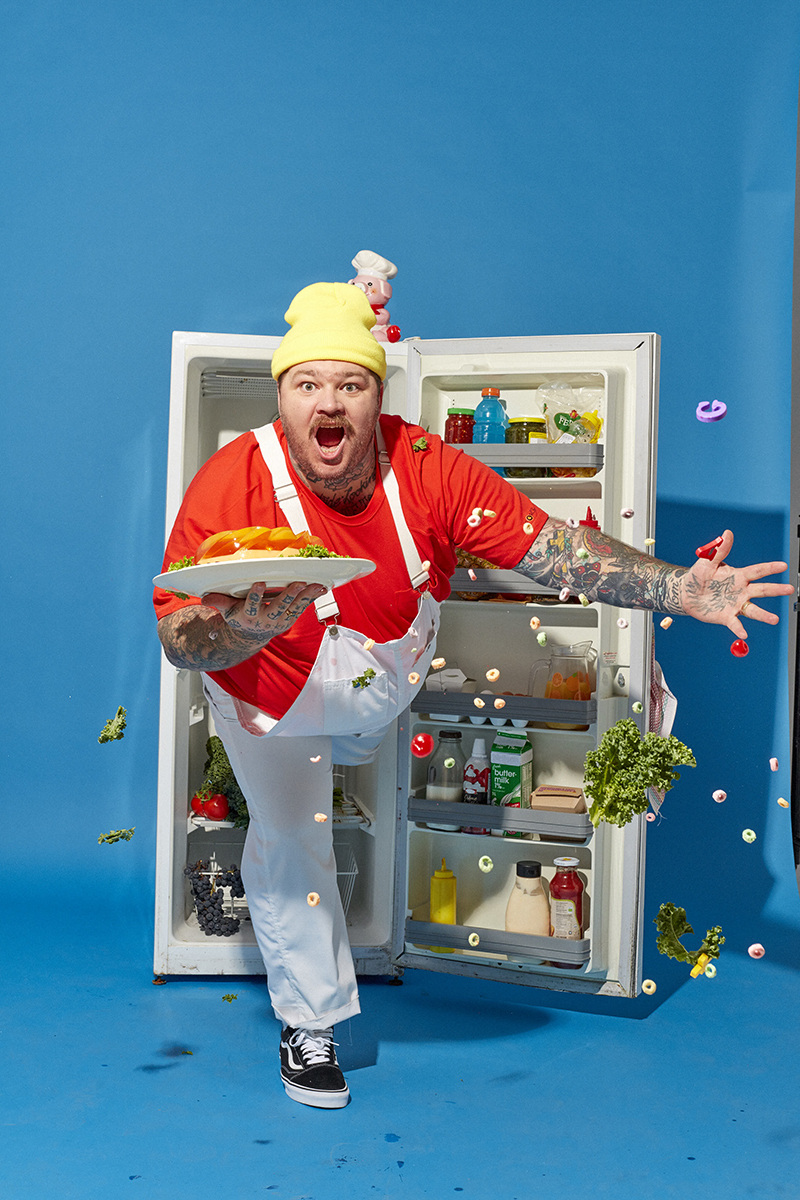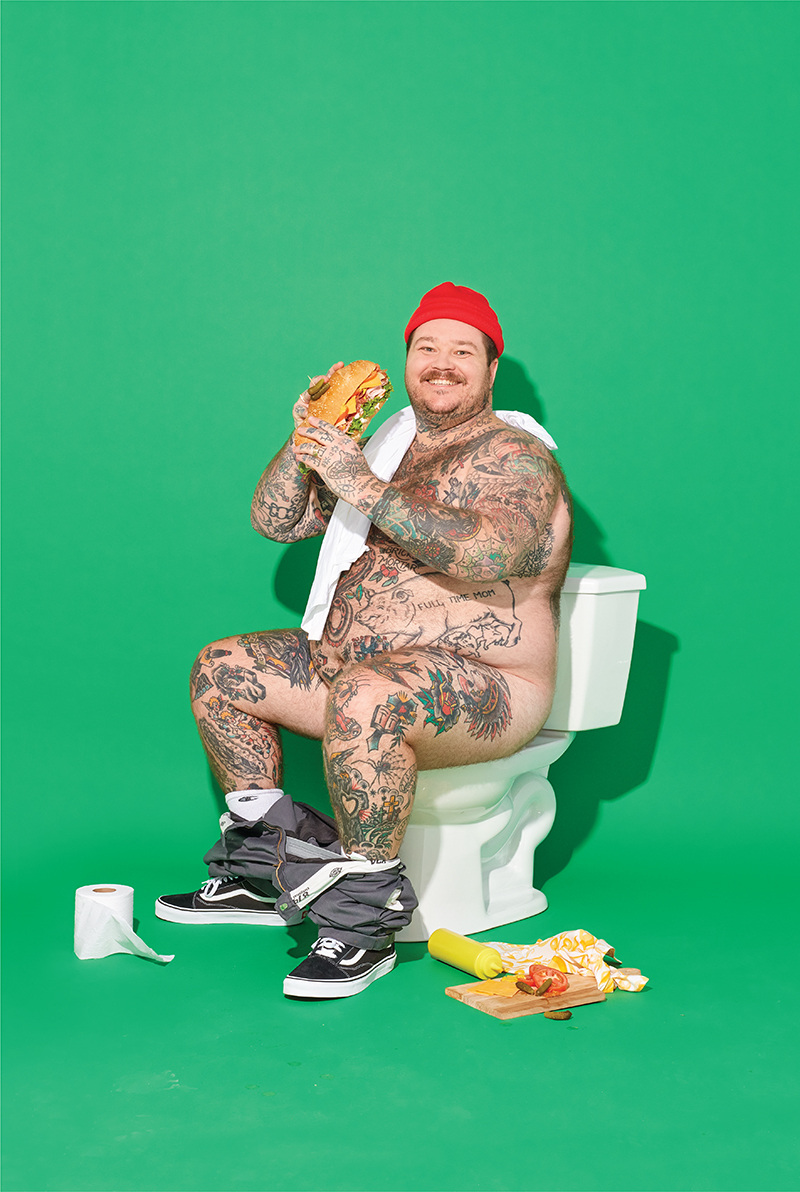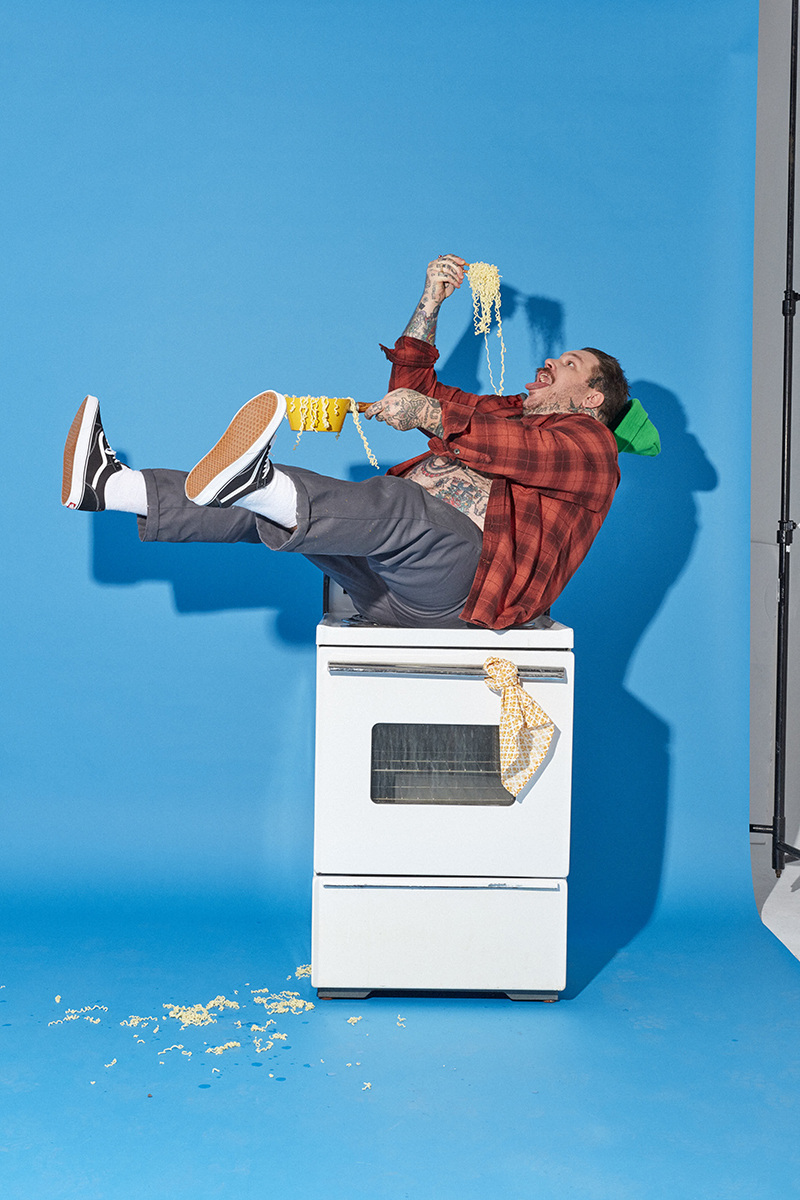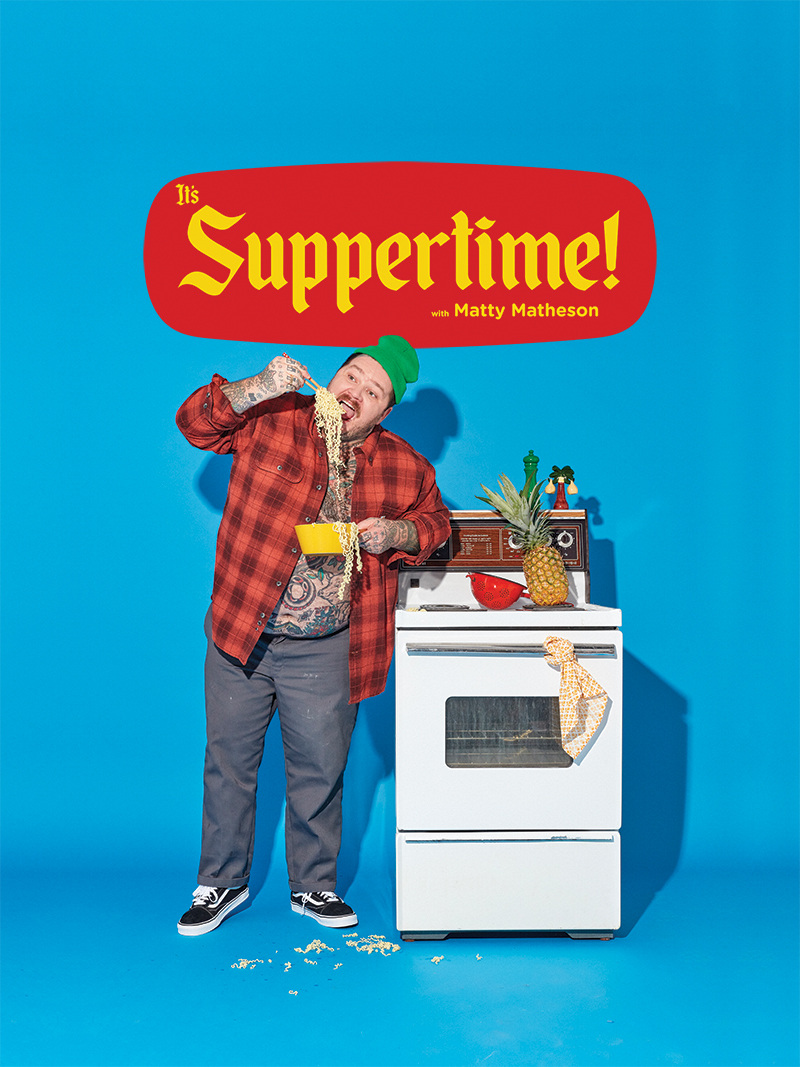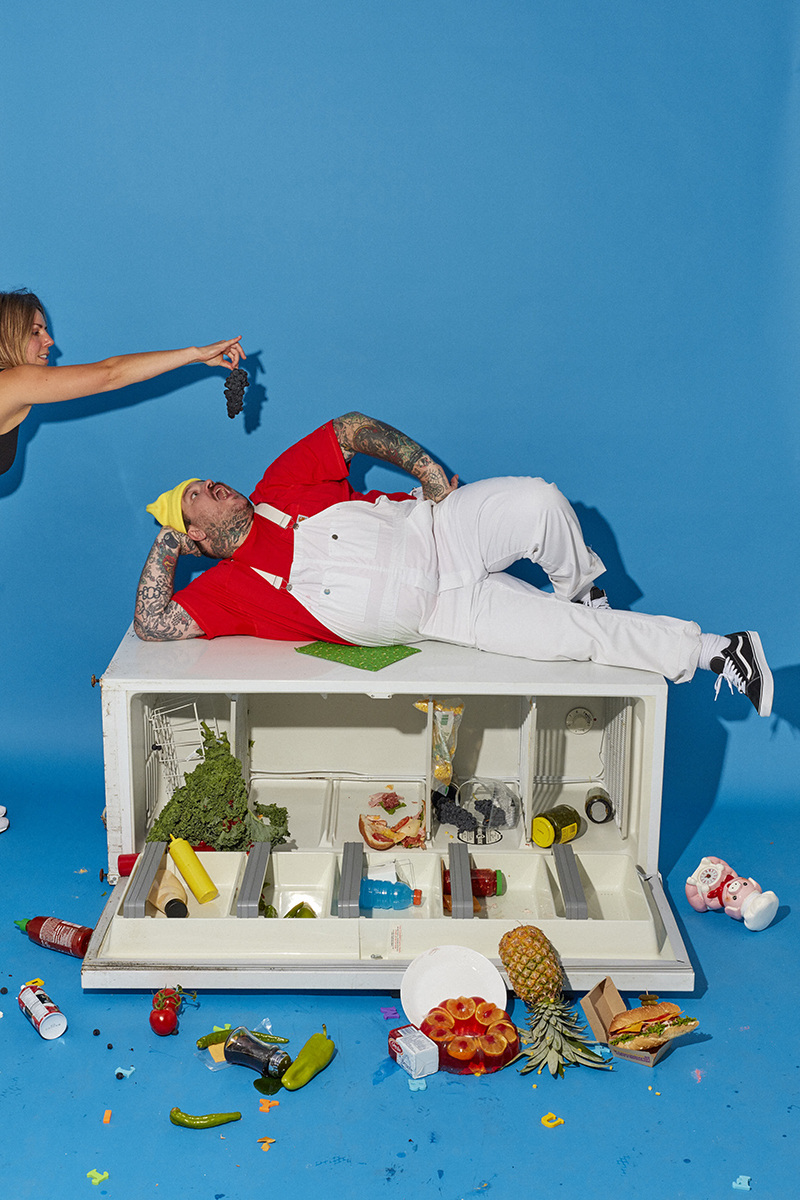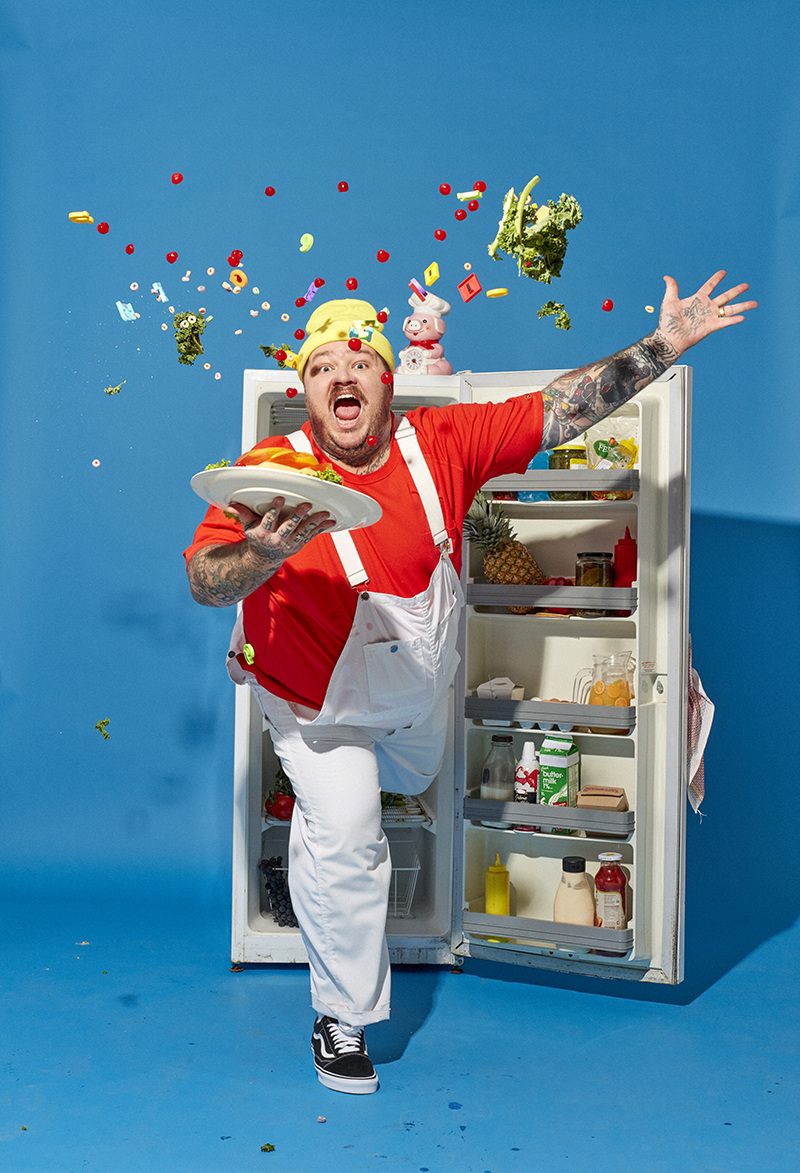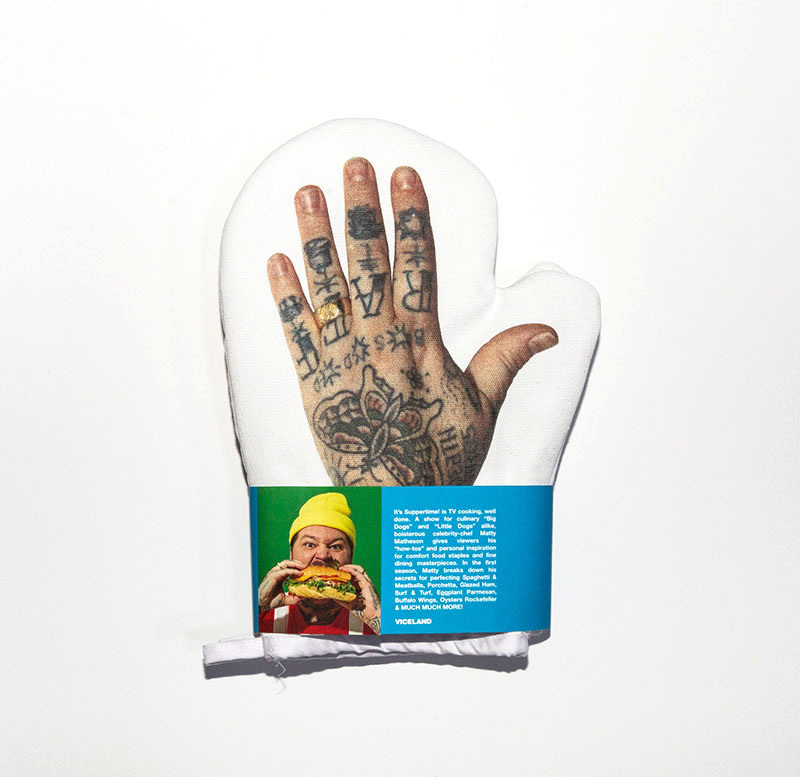 We got to have a lot of fun and made a bunch of interesting and very popular campaign extensions. These Matty premiums sold out overnight and did an amazing job promoting the show and the brand at the same time.